have you read man repeller? the thoughtful and honest online media company is something that can easily consume quite a bit of my time. the articles cover a variety of topics that can be very intellectual in their nature but also feature articles dedicated to fashion. just today i read their mission statement and fell more in love with MR because this mission statement is something i've felt to be true but had never given words to. it reads...
Man Repeller explores the expansive constellation of things women care about from a place of openness and humor, with the conviction that an interest in fashion doesn't minimize one's intellect.
even if you haven't read MR, surely that sparks your interest. their intentions aren't hidden and who wouldn't want to read things that are both open and humorous? i hope those are things we're all seeking. candid feelings and not taking ourselves too seriously are definitely things that i think make our lives a bit better. more than that, i really enjoyed how they highlighted that an interest in fashion doesn't minimize one's intellect. yes, yes, 100x yes. i could not agree more.
if you're intrigued and want to start reading, i've rounded up a few of my favorite reads from the past week. hopefully, you'll enjoy them too.
I Let My Boyfriend Dress Me for a Week
Minimalism for the Maximalist at Heart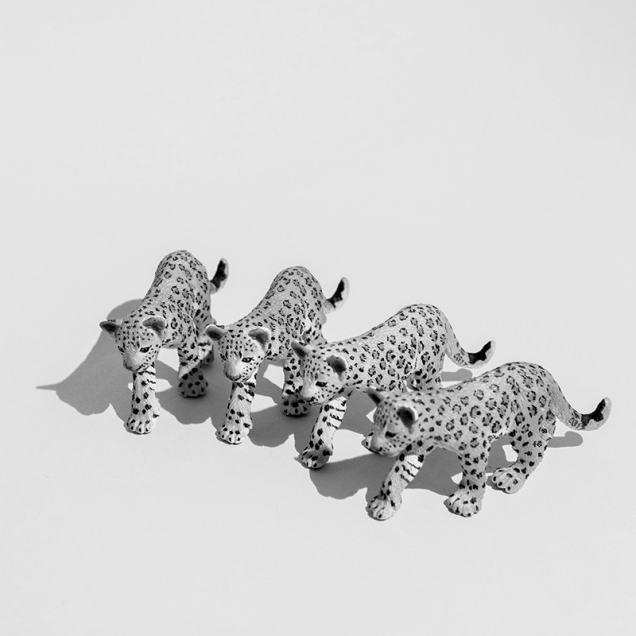 A Case for Trying (Really) Hard to Make Friends as an Adult